---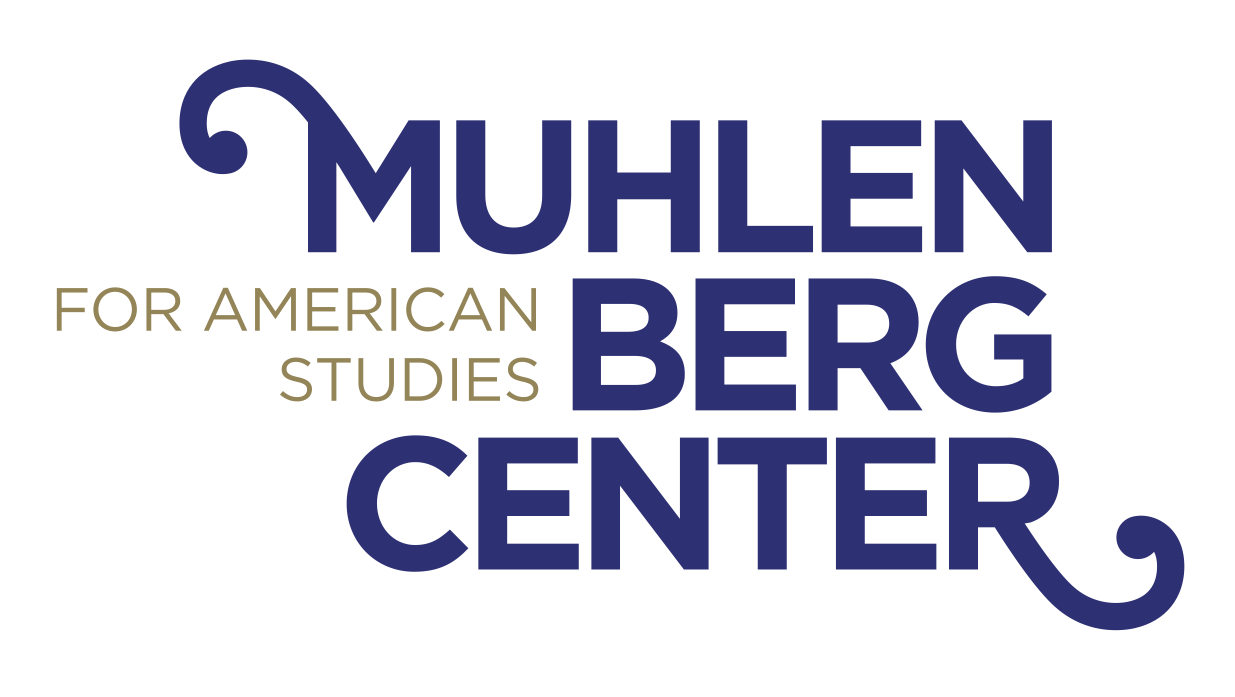 ---
Contact
Prof. Dr. Erik Redling
phone: +49 (345) 55-23520
erik.redling@amerikanistik....
Dachritzstraße 12
06108 Halle (Saale)
American Studies / Literary Studies,
Managing Director of the Muhlenberg Center for American Studies
---
---
Login for editors
---
Protestantism on Screen: Religion, Politics, and Aesthetics in European and American Movies
International Conference
June 25-27, 2015, Halle (Saale)
Protestantism on Screen (June 25-27) seeks to fill a major gap in the fields of Religion and Film and Religion and Popular Culture Studies by examining how cinema has portrayed the Protestant Reformation and the rise and spread of Protestantism throughout Europe and the New World. Our international scope will compare representations, aesthetics, values, and ideologies across decades and national film industries. Although Hollywood has produced many of the "Bible and Sandals" films (positive portrayals about Jesus and other religious leaders in the Bible), post-1970 films have been more subversive and pushed the boundaries of Protestant and Christian notions of identity. We will be giving attention to these more daring films as well as to earlier films in genres that deal creatively with Protestant themes and institutions outside Hollywood's biblical epics and biopics of saints. Given the size of the global Protestant movement around the world (800 million and growing) and in the United States (52-60% of the population), this conference's focus on how the Protestant movement has been portrayed in international cinema, and continues to be felt in contemporary movies (as evidenced in the 2014 releases of Fury and the remake of Left Behind), will add a crucial perspective to religious studies, cultural history, and the story of film.
Organized by:
Gastón Espinosa, Erik Redling, and Jason Stevens
---
Sponsored by:






---
---