---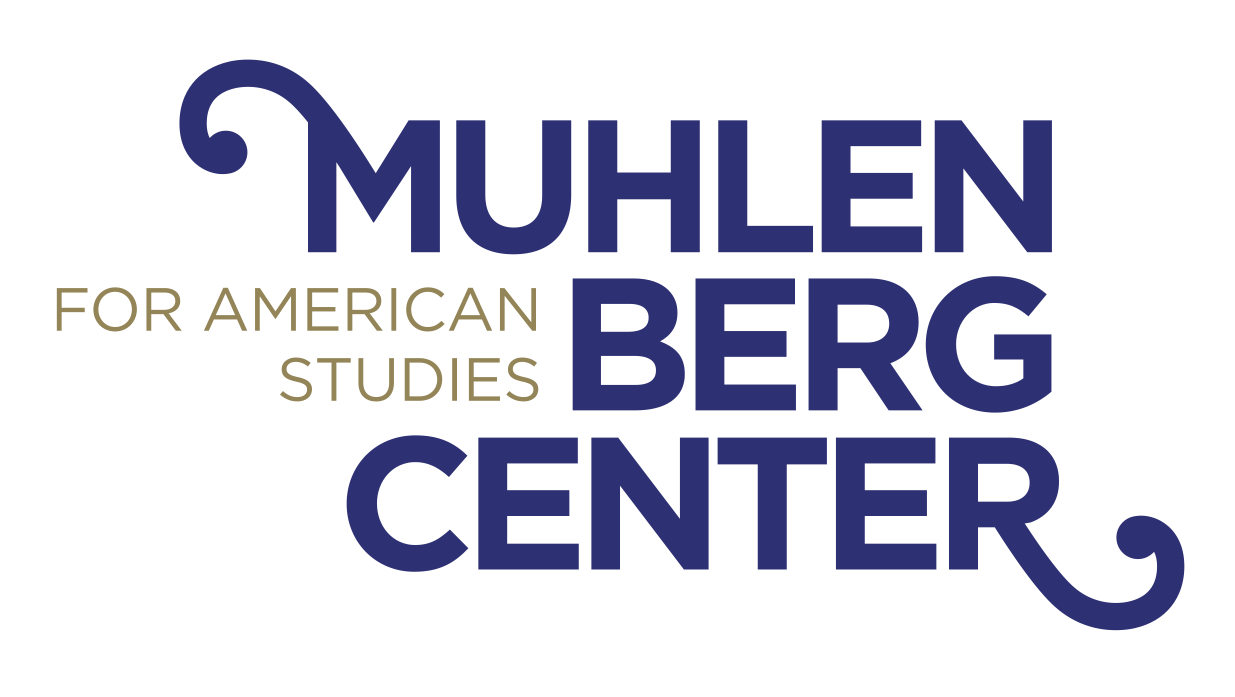 ---
Contact
Prof. Dr. Erik Redling
phone: +49 (345) 55-23520
erik.redling@amerikanistik....
Dachritzstraße 12
06108 Halle (Saale)
American Studies / Literary Studies,
Managing Director of the Muhlenberg Center for American Studies
---
---
Login for editors
---
Directions
The conference venue (Leucorea) is also where you will be lodging!
Venue Address:
Contact
Stiftung Leucorea
Collegienstraße 62
06886 Lutherstadt Wittenberg
phone: (0 34 91) 46 61 00
fax: (0 34 91) 46 62 22

By air
We recommend to fly into Berlin (TXL) and take the train down to Wittenberg, which is about a one hour train ride away from Berlin.
By train
Take a train to Wittenberg Hauptbahnhof (main station).
You can check for timetables and book a ticket on the website of the Deutsche Bahn (www.bahn.de). There are bargain price options if you book one or two months in advance, possibly also offered by your local travel agency. Of course, you can also buy a ticket at the airport/station once you arrive in Germany (no special offers possible).
* A note on the website of the Deutsche Bahn:
For a change of language, select your country or UK or USA from the drop-down menu on the top of the homepage. Unfortunately, you need to type in/select the German names of cities and stations. Relevant stations and terms are:
main station: "Hauptbahnhof" or, in abbreviation, "Hbf"
airport: "Flughafen"
Munich: "München" (the website also accepts the word without the Umlaut)
The venue (Leucorea) is only a ten minute walk from the station (see map below). You can also take a cab to the Leucorea, which should take you about 5 minutes.
Map of the Area/ Walking Route to the Venue
---
---